The Warburton Souling Play - Gallery, Presentation
---



Photographs from our presentation to Cotebrook House.
25th November 2014

---
A few photographs from our visit to Cotebrook House to present the cheque as a result of our collections at the end of each performance.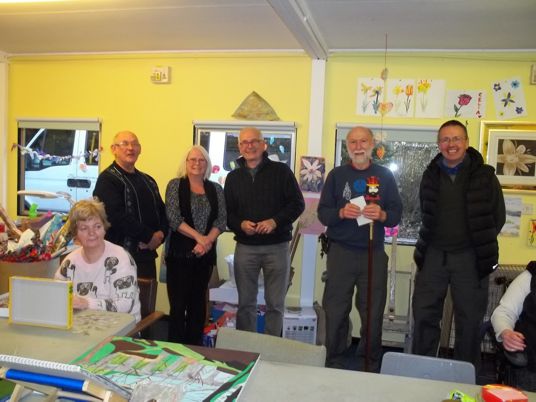 Ready for the presentation to Cotebrook House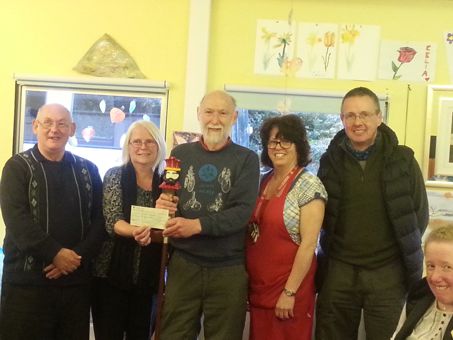 The presentation is made to the manager who accepts the cheque on behalf of Cotebrook Residents Association.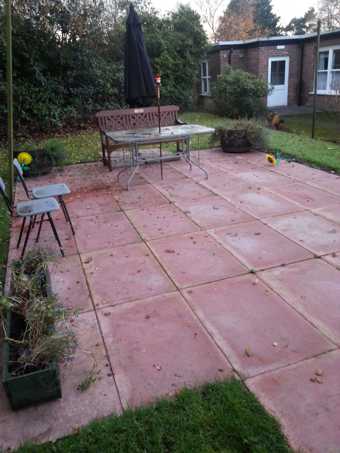 Last year we also donated our funds to Cotebrook House
and it enabled them to build an outdoor patio area
for use in the summer for their various daytime activities.

This page updated: 26th November 2014.