We were very short of pictures in 2009 and even those have yoet tind their way in here. Hopefully time will shortly allow that to be rectified so the Gallery can be just that and not one photo!.

To that aim the Gang are always appreciative of any photographs of their performances coming their way so if you do have any photographs from when you came to see us please consider sharing your photos with others.



This is how it all started off in 2009:

The First Night 2009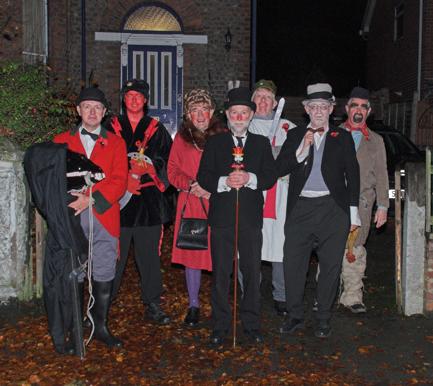 This page updated: 20th September 2009.