You're now able to find pictures of the Play as it progressed through the week. This is a selection of those seen so far, however we're always keen about receiving pictures for our scrapbook and this website so if you can contribute please get in touch.

The First Night 2005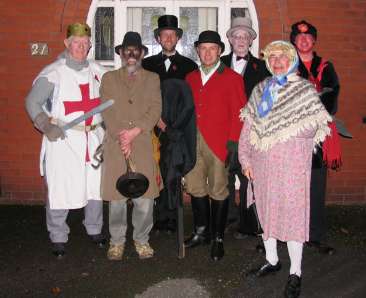 The Second Night 2005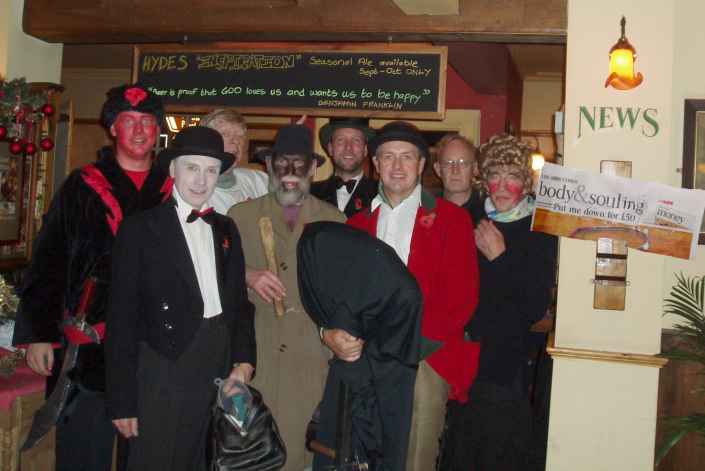 The Third Night 2005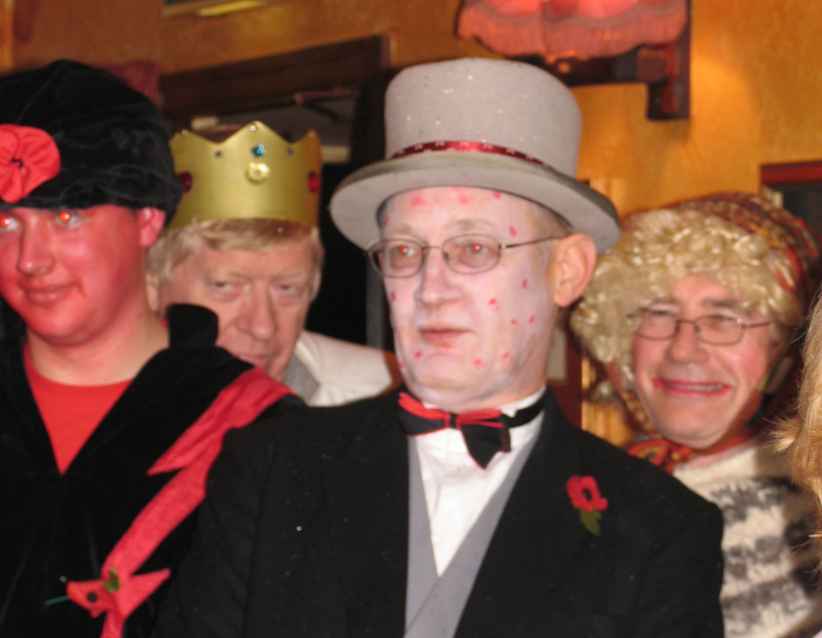 The Fourth Night 2005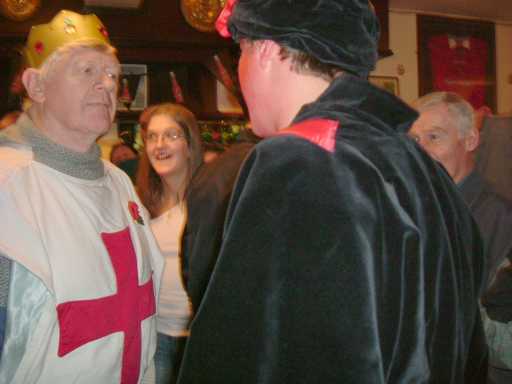 The Last Night 2005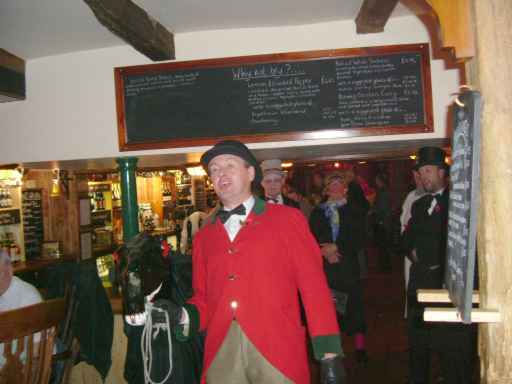 This page updated: 2nd October 2005.