As always the Gang are appreciative of any photographs of the season proceedings coming their way.

These pages are a sample from those taken this year, the rest being destined for our scrapbook.

Unfortunately not all nights are covered with the 1st night being our traditional group shot prior to departing for the Saracen's Head.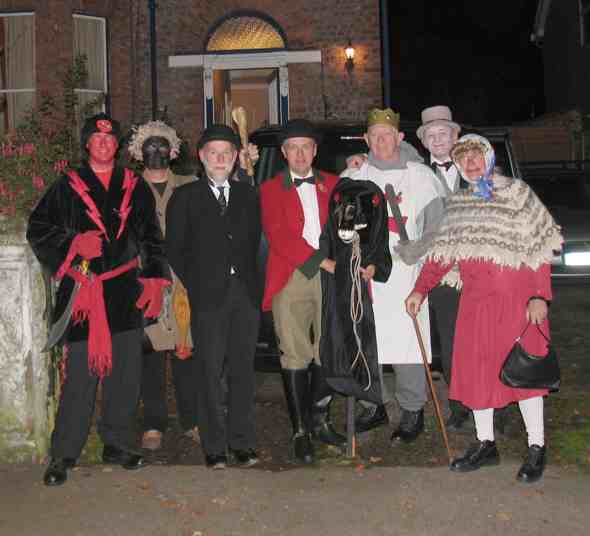 The Second Night 2006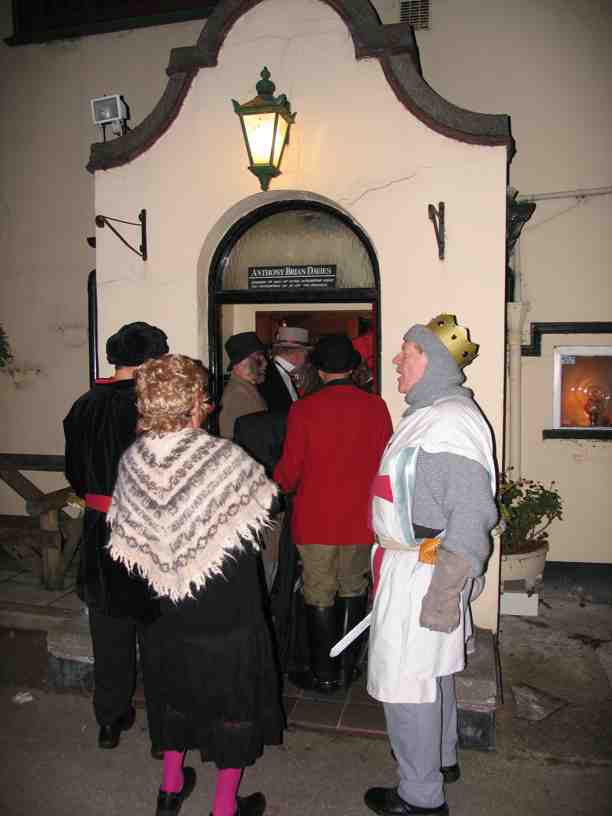 The Last Day 2006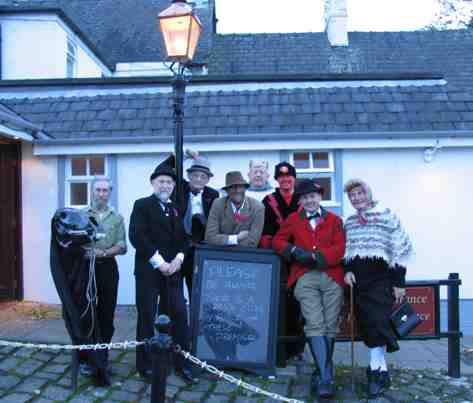 Curious as to why they're all huddled round that sign? Well have a look here. Or perhaps try this one.


This page updated: 17th October 2007.