Hopefully as the 2010 season progresses we'll post pictures here as they become available.

To that aim the Gang are always appreciative of any photographs of their performances coming their way so if you do come and see us armed with a camera please consider sharing your photos with others.



This is how it all started off this year - the group shot outside Larchfield House. Unfortunately no performance photographs for this night.

The First Night 2010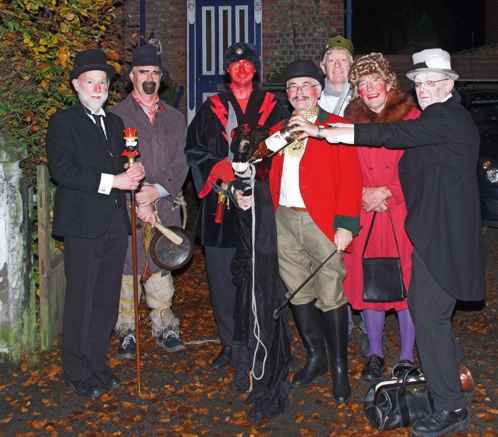 The Second Night 2010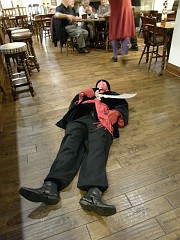 In the first pub of the night, The Black Swan in Hollins Green
The Turkish Champion down and out.... again!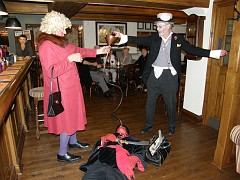 And now receiving 'The Cure'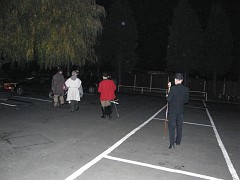 This photo just about sums up the Gang's feeling after arriving at the Barn Owl and
being told there are two people in and so it's not worth performing.

This page updated: 8th November 2010.