Hopefully as the 2011 season progresses we'll post pictures here as they become available.

To that aim the Gang are always appreciative of any photographs of their performances coming their way so if you do come and see us armed with a camera please consider sharing your photos with others. Contact details on the homepage.


The First Night 2011

Only the group shot this year taken outside Larchfield House prior to heading off to the Saracen's Head.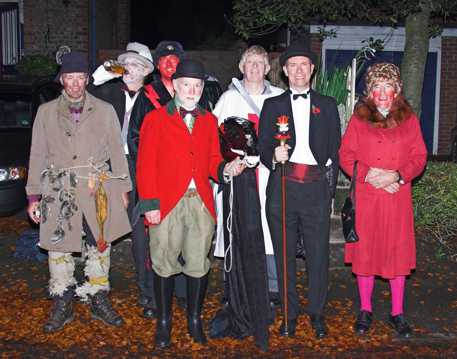 The Third Night 2011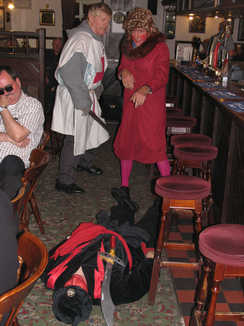 The Last Night 2011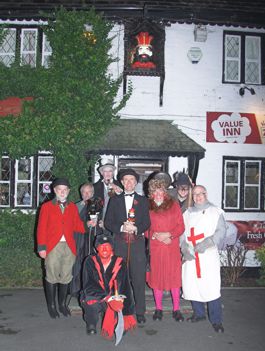 Just the one posed photo of the Gang under the recently repainted Saracen's Head above the front door of the same.


This page updated: 15th November 2011.