Hopefully once the 2012 season gets underway we'll post pictures here as they become available.
To start things off we've some from the first few nights as you'll see bolow. If you do come and see us armed with a camera please consider sharing your photos with others. Contact details on the homepage.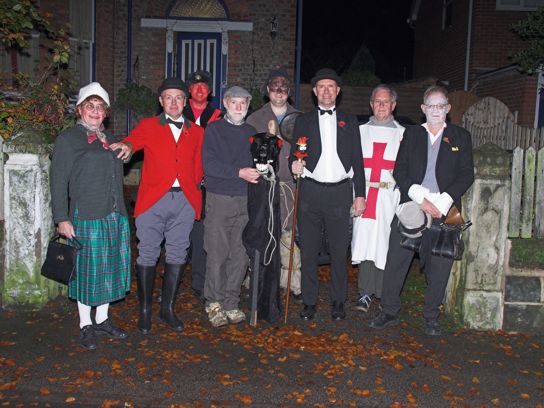 The First Night - 2012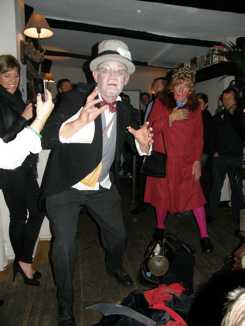 The Second Night - 2012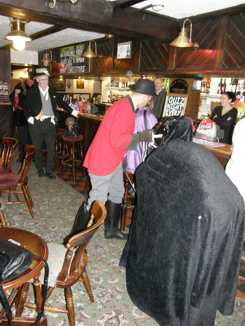 The Third Night - 2012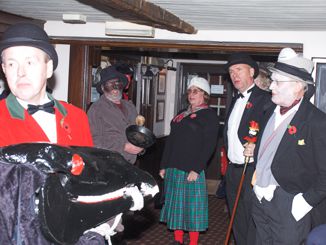 The Fifth Night - 2012



This page updated: 13th November 2012.