Hopefully once the 2013 season gets underway we'll post pictures here as they become available.
To start things off we've the photo from outside Larchfield House prior to us leaving for the Saracen's Head last year. Clicking it will take you to the Gallery for last year until we get some pictures for this year. Therefore, if you do come and see us armed with a camera please consider sharing your photos with others. Contact details on the homepage.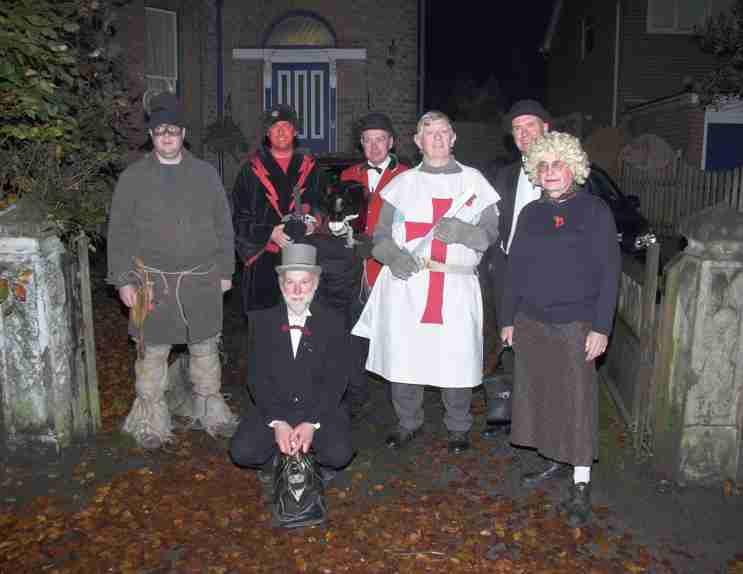 And this is how we started
The First Night - 2013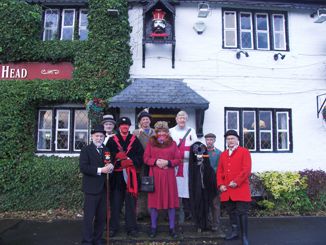 And this is how we ended the season
The Last Night - 2013


The presentation to Cotebrook House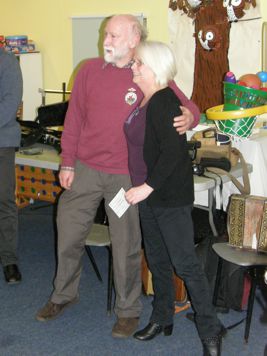 This page updated: 4th October 2014.